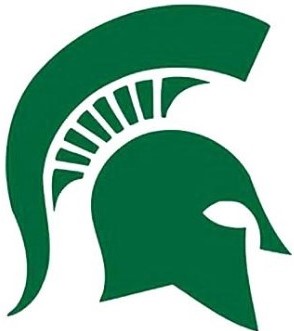 Espanola High School Library
147 Spruce Avenue
Espanola, ON, P5E 1R7

Hello Students, Staff, Parents and Community, Welcome to our first ever "Spark" Book Fair! This is a totally on-line book fair and it's so easy! Simply select 'Find a Fair' at the top right of the page (on desktop) or in the menu options (on mobile), and type 'Espanola High School' in the search bar. Then browse and place your order. Books are sent directly to your home! Remember that summer time is a great time to read and that books make great gifts! 20% of the proceeds go directly back into the library! Thank-you for your support and happy shopping!
Spark Book Fair
April 17 - May 01, 2023 03:59 am UTC
Book Fair Results
Your book fair may be done but you can still earn 5% rewards towards Espanola High School Library!
Share this book fair to raise even more!
$187.8
Total rewards to date