St. Monica School
2000 Merivale Road
Ottawa, ON, K2G 1G6
Welcome to our organization page! Share our book fair with friends and family to help us raise money and check back to follow our fundraiser efforts.
St. Monica Virtual Book Fair
February 27 - March 13, 2023 03:59 am UTC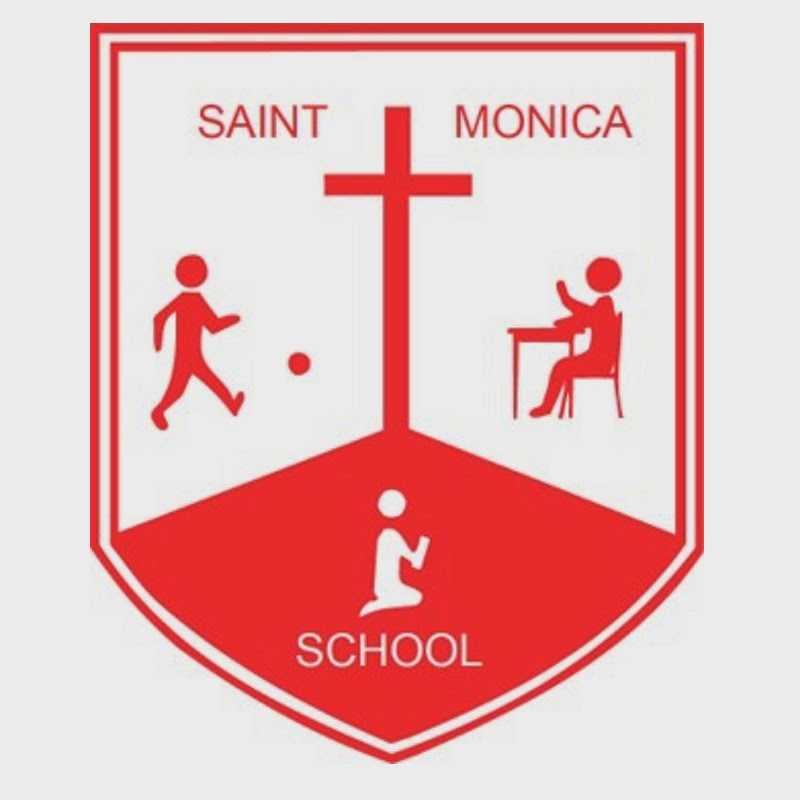 Book Fair Results
Your book fair may be done but you can still earn 5% rewards towards St. Monica School!
Share this book fair to raise even more!
$356.75
Total rewards to date